Before I begin the actual topic of this blog, I just wanted everyone to see the gorgeous flowers my husband surprised me with when he got home from work on my birthday!

Yes, they are beautiful! Those weren't the only flowers I received from him these past couple weeks. He was home for his lunch break yesterday and there was a knock at the door. I thought it was the DHL guy bringing our package we were supposed to get the day before but weren't home to sign for. Caleb suggested he was thinking the same thing. Well, when Caleb opened the door, there was a delivery person...but the delivery person had a gorgeous vase of red roses! My initial thought was, "oh cute! Someone from our family remembered our anniversary!" But then when I saw the card it said it was addressed to only me. Then I thought, "Oh someone (probably my dad) is sending me late birthday roses!" Well when I opened the note, it was signed from my husband!! How cute is that! Instead of brining home roses on our anniversary, he had them sent to our apartment!! :) I love thoughtful husbands!

Later, after Caleb got off work, we "dressed up" and went up to Bridgeport Village in Tigard, OR (just a bit south of Portland). Bridgeport is like a University Village for all you Seattle-lites...except it's a lot bigger and nicer! Anyway, we went to dinner at Macaroni Grill...mmmmmm, I highly suggest that place! Here are a few pics:
(He's actually really enjoying his pasta and Strawberry lemonade...he's just making a mean face)

(Yum! Iced tea and Salmon with veggies! Notice the crayon on the table...you can draw and color on their "table cloths"! What a fun idea!)

(Happy couple...stuffed to the gills!)
After we packed our tummies with tons of yummy bread, food and drink, we rolled ourselves out of the restaurant to our next destination in the Village...Jared's! I got my ring cleaned and now it's all sparkly! Love it! We then made our way to the IMAX theater where we waited in line for about an hour then another 30 minutes in the theater for the great production of "The Dark Knight." Wow! What a great movie...very well done! I HIGHLY recommend seeing it on an IMAX screen! The only problem was, the theater was STUFFY because the A/C never got kicked on...totally unfortunate when your in a theater JAM PACKED full of people and when you're trying to enjoy a great movie. I felt bad for Caleb, he was sitting next to a guy who didn't have the greatest smelling body odor...let's just say he sat reeeeaal close to me! :)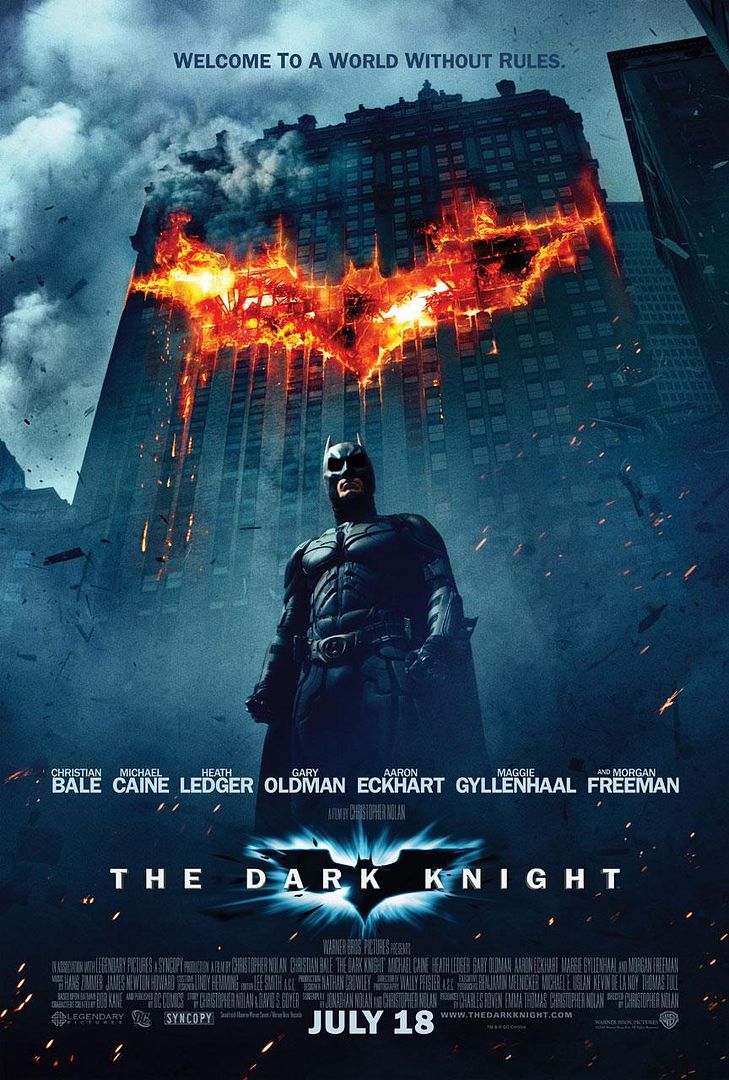 We finally got home around 2 AM!! We went to the late showing of the movie and the drive is about 45min home. What a fun day!